If you are facing challenging financial stress due to the coronavirus, you are not alone. Even in 2019, before the virus, most Americans were not financially healthy according to research by the Financial Health Network https://finhealthnetwork.org/research/u-s-financial-health-pulse-2019-trends-report/?utm_source=nyt-paid-post&utm_medium=pulse-button&utm_campaign=nyt-paid-pulse
"In a year-over-year analysis, the second annual U.S. Financial Health Pulse report reveals that the majority of Americans are still not financially healthy, despite an economy that has continued to grow" based on 2019 data before the virus.
"The 2019 Trends Report presents findings from the second annual U.S. Financial Health Pulse consumer survey, including:
1. Only 29% of Americans are financially healthy, despite a booming economy.
2. Financial health disparities based on income, age, gender, and race have persisted since 2018.
3. Financial health changed for millions of Americans from 2018 to 2019, often dramatically.
4. People who had changes in their employment and physical health saw the largest year-over-year shifts in their financial health."
Keep in mind that these data and conclusions are from 2019 before coronavirus.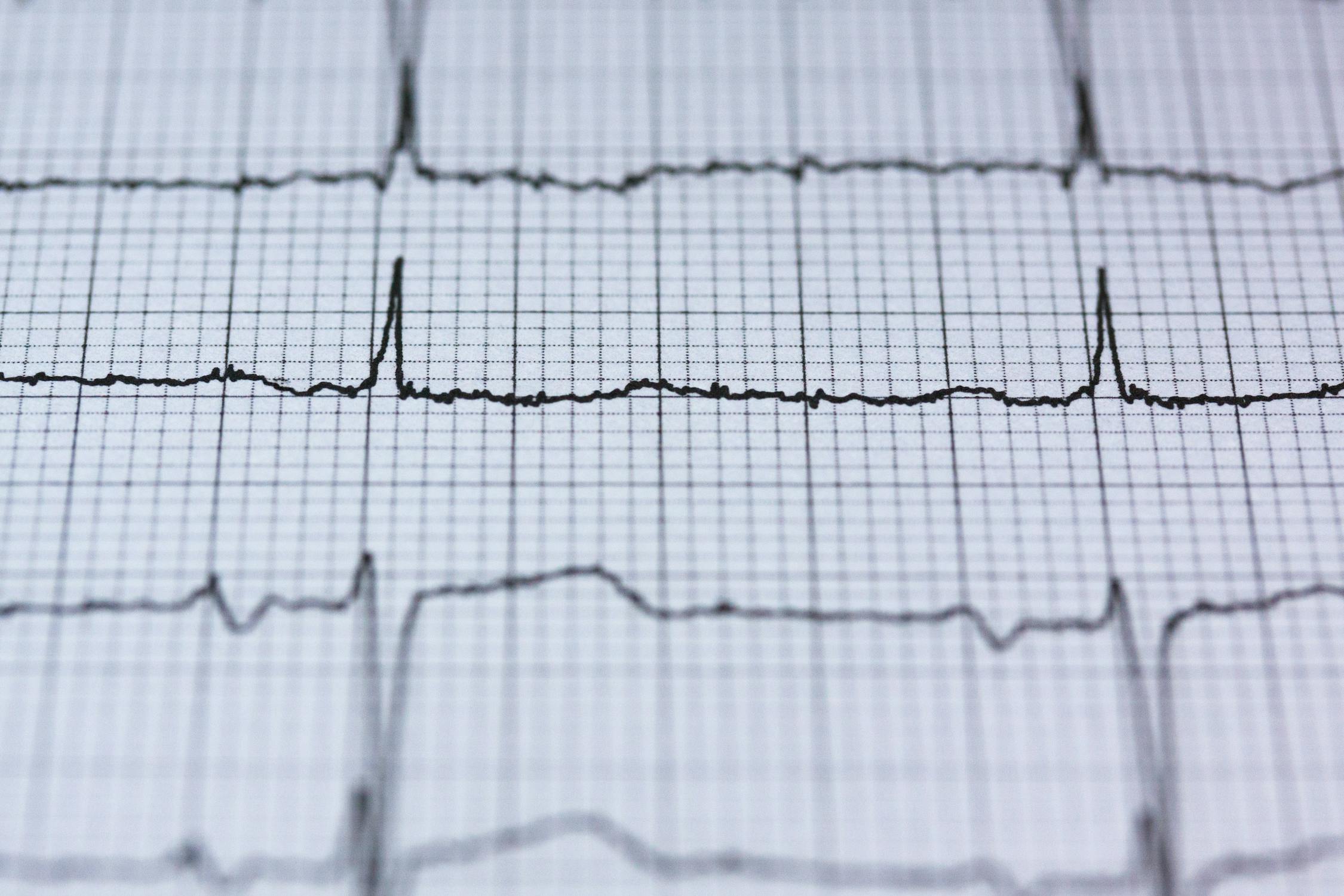 Taking the Nation's Financial Pulse in Uncertain Times
"Millions of Americans were struggling financially, even before the Covid-19 crisis."
"The U.S. Financial Health Pulse shows that only 29 percent of Americans were financially healthy in 2019. Just over 70 percent of Americans were not financially healthy and may be unprepared for changes in their income, financial shocks or an economic downturn. These figures were roughly the same as 2018, but likely to change as the coronavirus outbreak takes its toll on the economy."
"The U.S. Financial Health Pulse led by the Financial Health Network, is a landmark study designed to capture a more holistic picture of the financial health of Americans. The Pulse follows a large group of the same respondents year over year. It also combines survey data on spending, saving, borrowing and planning to devise a FinHealth Score™ that gives a detailed and realistic picture of how Americans are doing financially. Respondents fall into three categories: financially healthy, financially coping and financially vulnerable."
While the Financial Health Network is primarily geared to professionals in pubic policy, finance, and social networks, the knowledge that you are not alone if you are experiencing financial problems is key to taking action rather than blaming yourself. This blog is designed to for self-help and awareness of how to change one's behavior and resources for improving financial well-being.
A ONE-OF-A-KIND CONTINUING STUDY
SHOWS THAT MILLIONS OF PEOPLE
ARE LIVING ON THE EDGE
A ONE-OF-A-KIND CONTINUING STUDY
SHOWS THAT MILLIONS OF PEOPLE
ARE LIVING O
A ONE-OF-A-KIND CONTINUING STUDY
SHOWS THAT MILLIONS OF PEOPLE
ARE LIVING ON THE EDGE
Source: Financial Planning for Women