The Consumer Financial Protection Bureau (CFPB) offers lots of help for college students. https://www.consumerfinance.gov/paying-for-college/
Check out: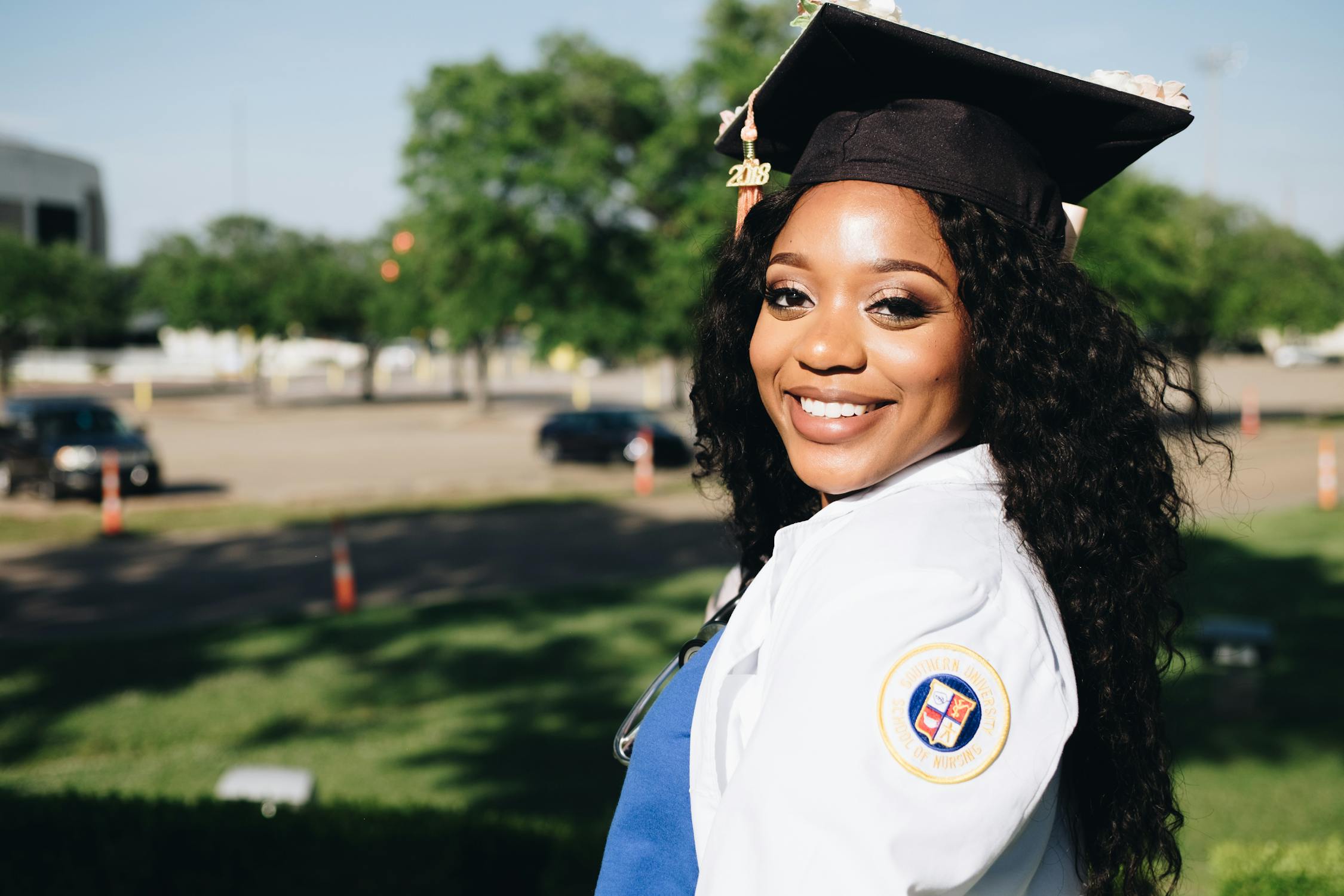 "Your financial path to graduation" https://www.consumerfinance.gov/paying-for-college/your-financial-path-to-graduation/?utm_source=newsletter&utm_medium=email&utm_campaign=gradpath&houx=826&fdx=340&clhx=87&trnx=324&hltx=121&entx=94&retx=22&taxx=-6&othx=385
This tool can help you:
Understand your financial aid offer
Plan to cover the remaining costs
Estimate how much you'll owe and if you can afford that debt
Compare offers from different schools
Decide what to do next
Keep coming back as your plan evolves.
For many students, planning how to pay for school is complicated. It may require multiple conversations with family, advisers, and the school financial aid office to get more information. As you figure out your best options, come back and update your plan as many times as you need!
This tool does not save your personal data. Learn how we got the numbers and guidelines for our calculations.
To start, you will need:
Your financial aid offer(s)
An idea of how much money you and your family can put towards school
A private loan offer (if you have one)
The phone number or email address of someone in the financial aid office – it's their job to answer your questions!
You may want to use this tool with someone you trust who can help you weigh your options.
Source: Financial Planning for Women