Thanks to The Middle Seat columnist for The Wall Street Journal, Scott McCartney, we know the which airlines to avoid in the future when we start flying again. And for those who are sitting with a voucher that will expire, it's time to pressure the airlines to refund your fare.
When a passenger cancels a non-refundable ticket, the airline offers a voucher (with an expiration date) for future travel. When the airline cancels a domestic flight, passengers are entitled to a refund… as in cash. But with the current financial catastrophe some airlines are denying or delaying refunds. You have to subscribe to the WSJ to read the full article; I'll mention the current practices of major US airlines.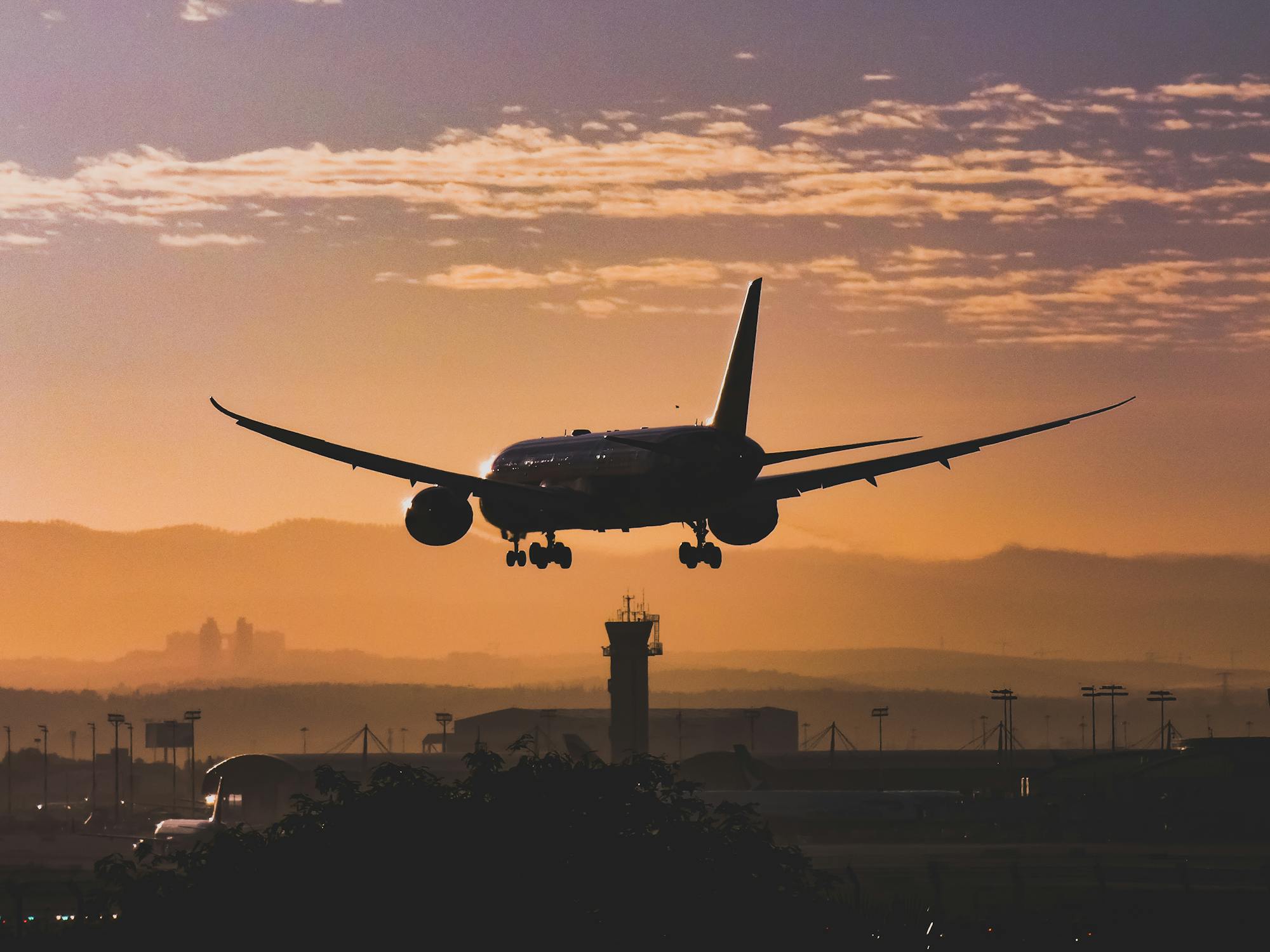 Full refund available:
Alaska
American
Delta
Hawaiian
JetBlue
Southwest
With Spirit and Sun Country, you have to call and request/demand a refund.
On the bad guys list (Strings attached and you may have to be persuasive and persistent): United. It will offer no refund if it rebooks you on a flight within 6 hours of the original schedule).
Policies of lots more airlines are described in the April 30, 2020 article.
Source: Financial Planning for Women