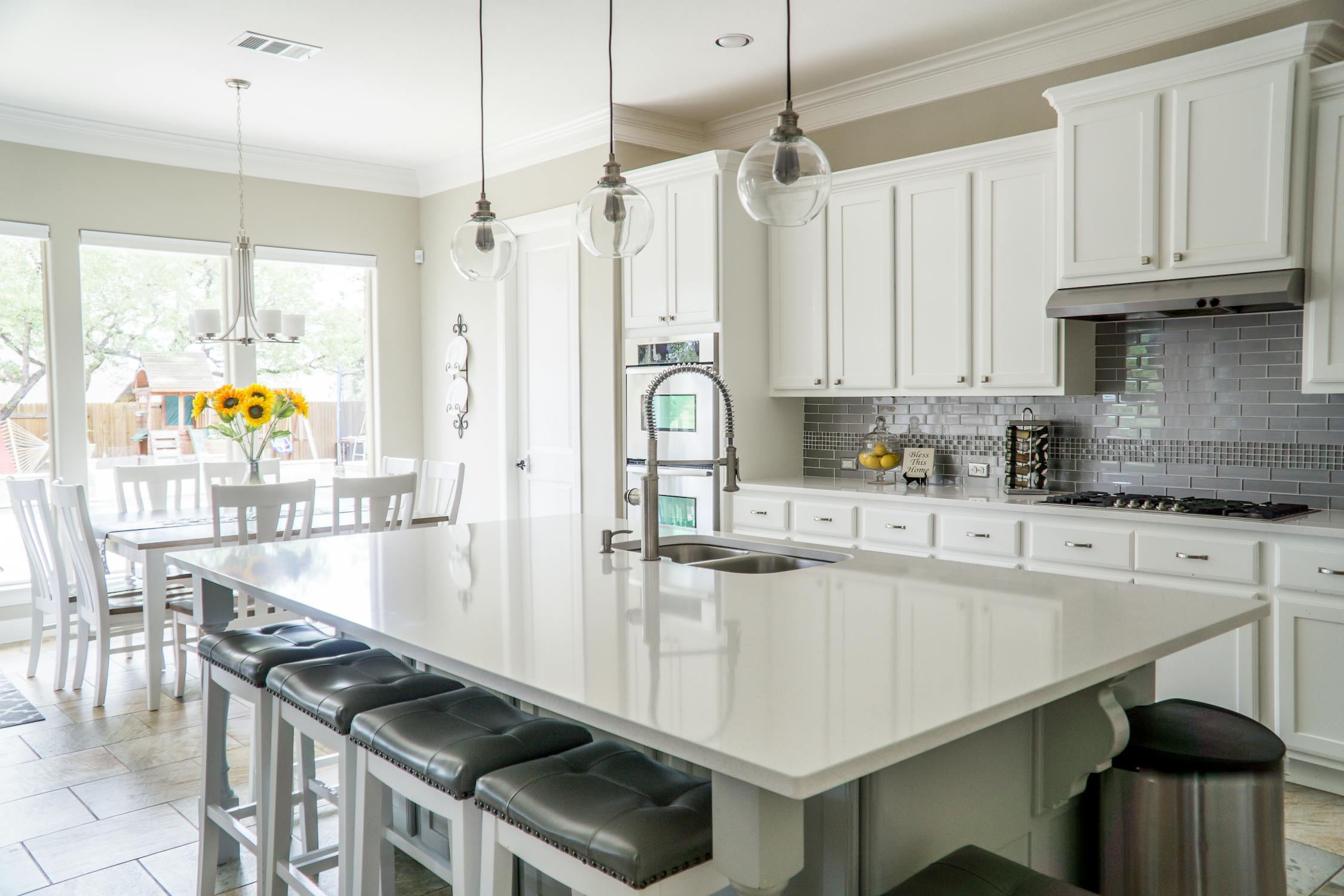 During the pandemic lots of home improvement projects were undertaken and with summer coming up lots more are on the drawing board. What the best way to pay for major home projects? savings? credit cards? home equity? sell appreciated investments? cash?
Robyn Friedman, writing for The Wall Street Journal (4/23/21) offer suggestions.
Cash: if you have it, use it. Interest rates on savings are rock bottom so spend that money.
Credit cards: Sure those airline miles or other benefits are attractive, but avoid using your cards due to high interest rates unless you can pay off without incurring interest.
Unsecured home improvement loan (or other personal loan): rates start at around 4% but you need a FICO score in the 700s.
Home Equity: you need to maintain 20% equity so this may be an option for owners with plenty of equity and house values are skyrocketing in many markets due to high demand and low supply. The cheapest way to tap equity is with a cash-out refinancing. Banks typically will lend up to 75% of home value. With less than 25% equity a home equity line of credit (HELOC) may be the only option. Fees range from $3-4k plus title, taxes, and recording fees and may take a couple months to finalize. Like refinancing, a HELOC requires an appraisal. Rates are variable and may be as low as 2.5% for the first 6 months.
Sell appreciated investments: Now may be the time to use that appreciated capital but don't dip into retirement savings.
Factors to cnsider:
How long do you expect to stay in the house?
Shop around. Fewer financial institutions are offering HELOCs
Source: Financial Planning for Women