The new FAFSA (free application for federal student aid) form (available October 1) uses last year's tax data. But families that have lost income this year need to take extra steps to qualify for aid. The FAFSA form is the major gateway to financial aid from the U.S. government, as well as from many states and colleges.
"Completing the form early is always a good idea in order to meet varying deadlines for scholarships. But this year, college students or prospective applicants who have been affected by the pandemic may need to submit extra documents to their colleges."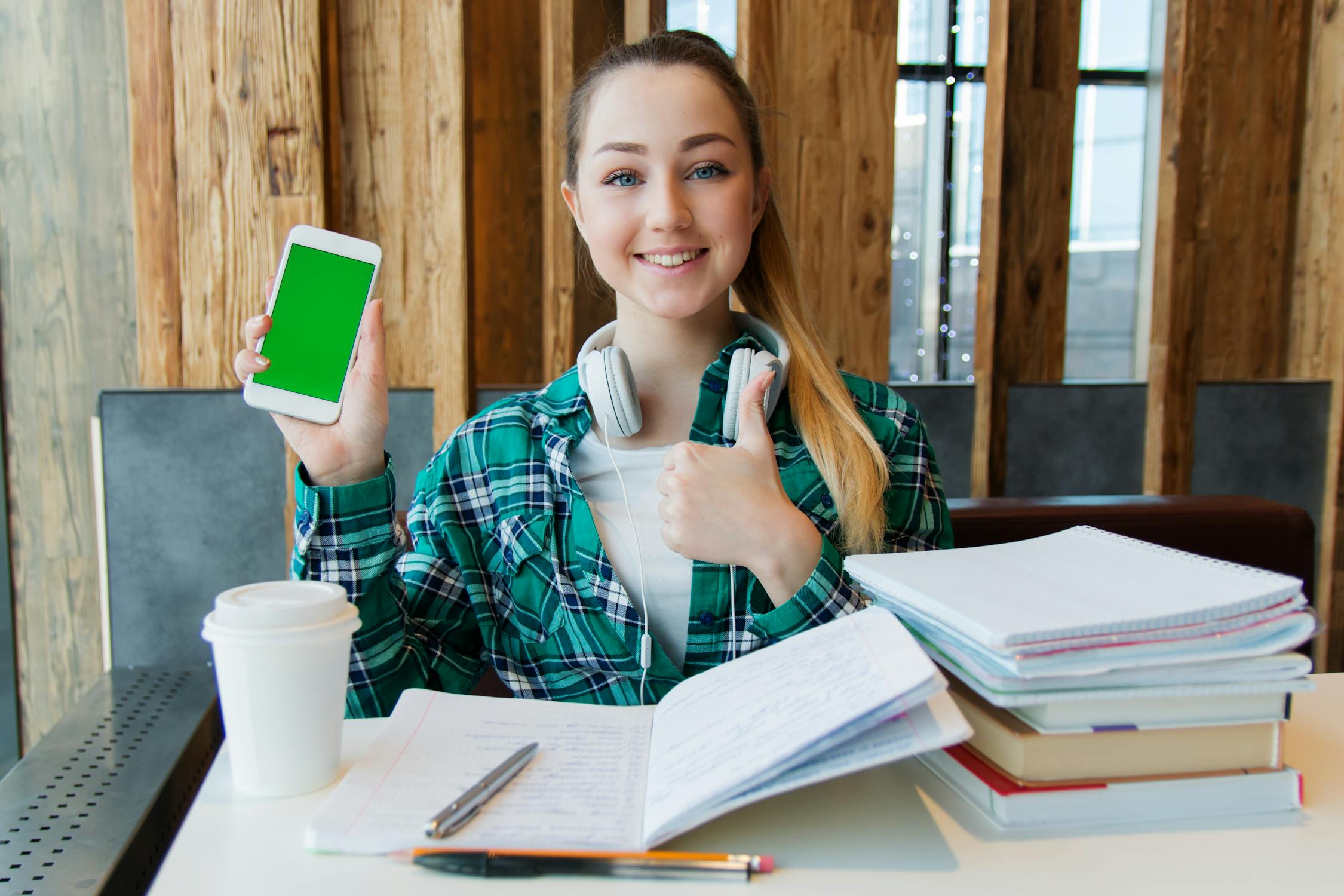 Students whose families have been affected by the Coronavirus, suffering job loss, major medical bills and even deaths need to file early and provide updated information since the FAFSA relies on 2019 income tax data. Last year's income data won't accurately reflect a student's current financial picture, diminishing eligibility for need-based grants and scholarships.
Although the FAFSA will use 2019 data students with substantial changes in their family's finances should contact college financial aid offices to alert them to their changed situation and request a review known in as a "professional judgment."
"A professional judgment review involves submitting new information — like layoff notices, unemployment checks or medical bills — to give financial aid officials a more accurate picture of a student's current finances. With that review, financial aid administrators have discretion to make adjustments to the FAFSA so that students can qualify for more aid."
Thanks and credit to Ann Carrns writing for The New York Times for this information.
Source: Financial Planning for Women